Members of TOT
Be in TOT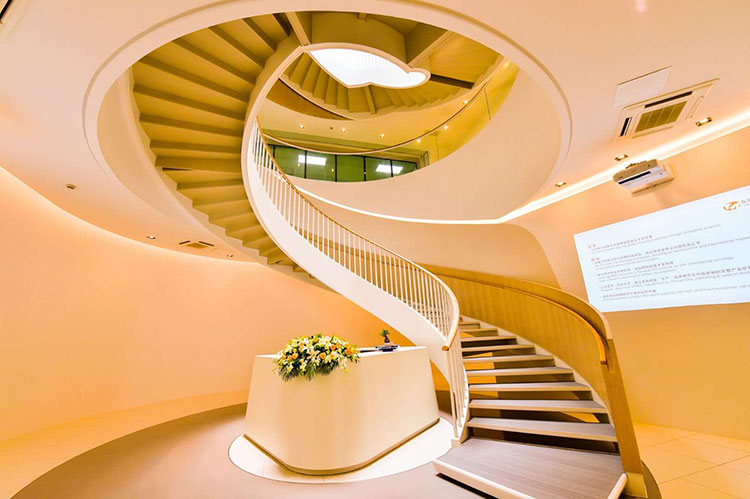 Join TOT BIOPHARM, you can enjoy comfortable working environment,and every day with cheerful mood into a happy working atmosphere.
Compensation
TOT BIOPHARM provides competitive compensation and performance-oriented rewards, and the company will give corresponding incentives according to your performance. Our incentives include: annual performance bonus, annual salary adjustment, and project bonus. At the same time, we have a relative performance and personal development plan to help you define your goals and identify what behaviors at work you need to be successful.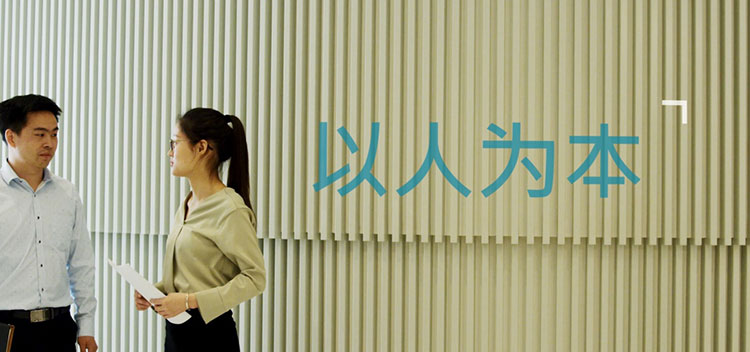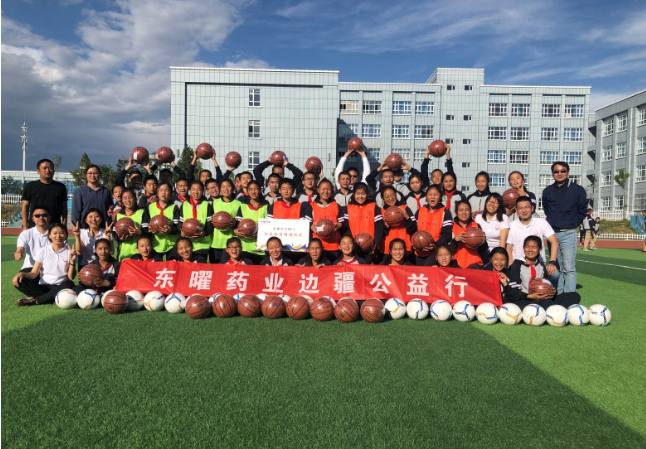 Employee benefits
TOT BIOPHARM pays attention to the life and health of every employee. We provide you with superior vacation arrangement and various holiday gifts, additional supplementary medical insurance and annual physical examination to ensure that every member of TOT can grow up healthily.